Solo female travel with a sophisticated twist
Hey! I'm Ashley, the founder of Ashleyabroad.com. This site began as a chronicle of the year I spent working as an au pair in Paris. Seven years later, Ashley Abroad has become a go-to resource for travelers who love culture, history, art, food, wine, and the occasional outdoor adventure.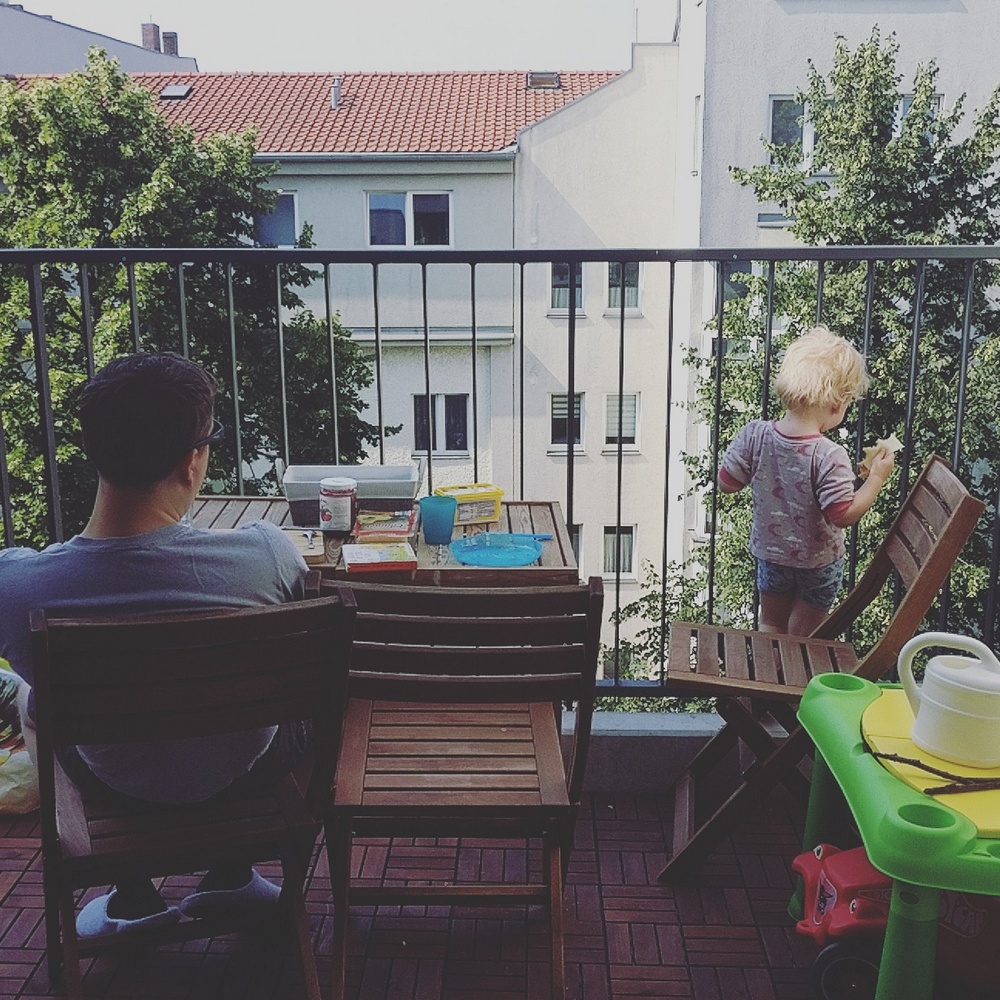 Hey guys! Welcome back to American Expats, a series that shows you what it's like to live as an expat in cities around the world. Our latest interview is with Natalye, a California native who lives as an expat in Berlin with her German husband and son. Here, Natalye describes public nudity, her obsession with German baked…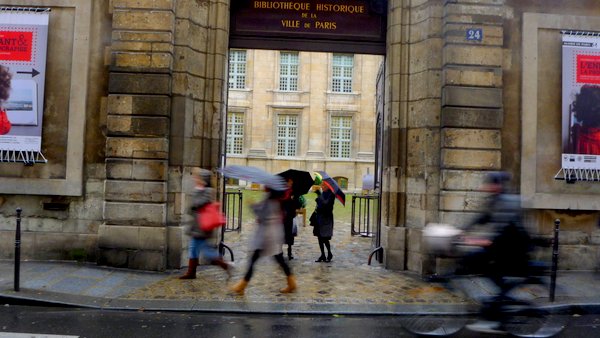 In Paris, a rainy day is nothing unusual, especially in fall or winter. Yes, a rainy day can be a bummer if you have a picnic planned. But honestly, Paris can be lovely in the rain. Take it from me – I lived in Paris for a year, so I know very well what to…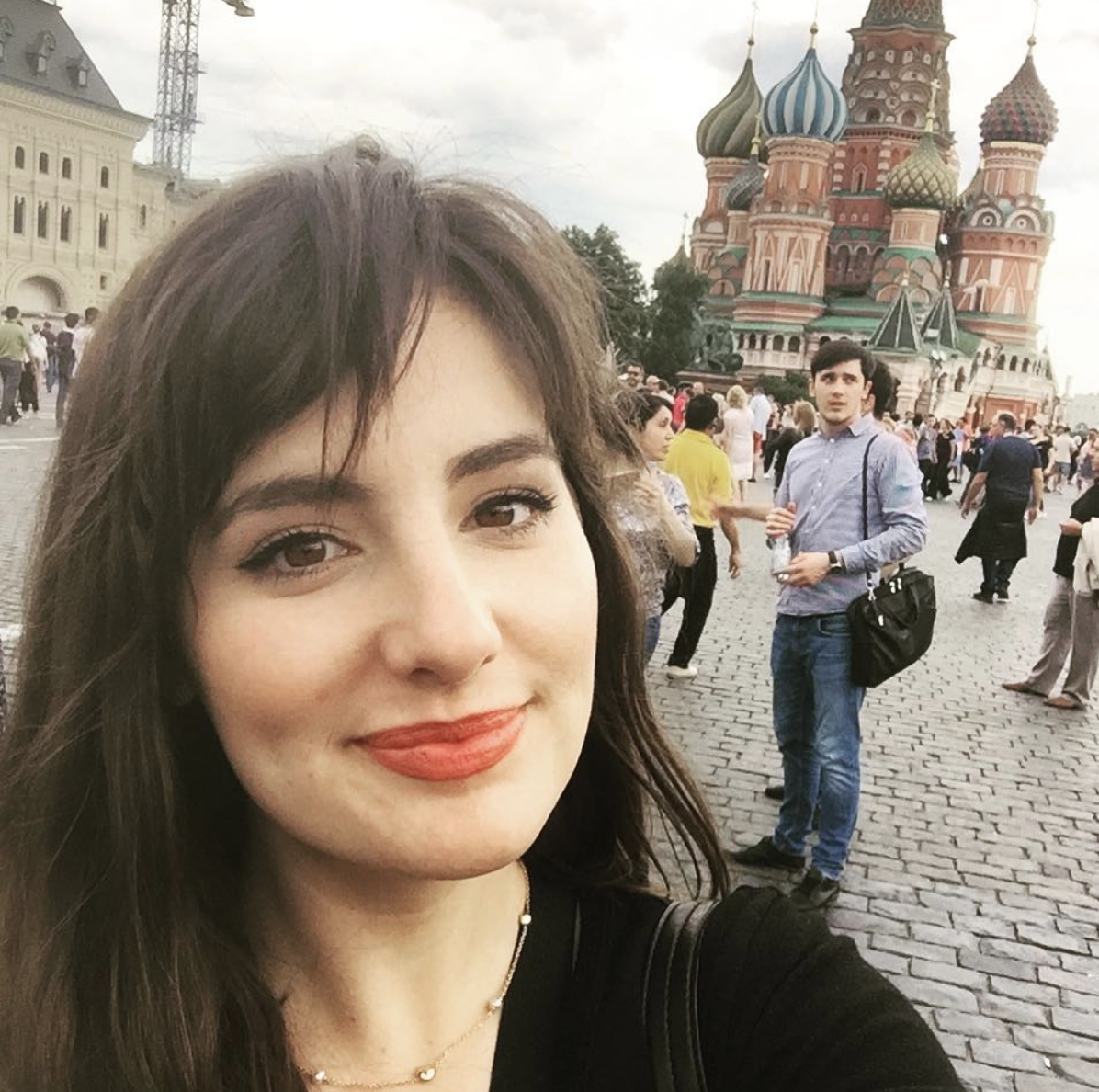 In the past ten years, I've lived abroad in three countries: Argentina, France, and most, recently, Uganda. As a result, I've learned that moving to another country will change you, in ways big and small. From what you to eat to how you see the world… and possibly even your accent. Here's how living abroad…
Get every post delivered to your inbox*
*No spam, ever. I promise.