Solo female travel with a sophisticated twist
Hey! I'm Ashley, the founder of Ashleyabroad.com. This site began as a chronicle of the year I spent working as an au pair in Paris. Seven years later, Ashley Abroad has become a go-to resource for travelers who love culture, history, art, food, wine, and the occasional outdoor adventure.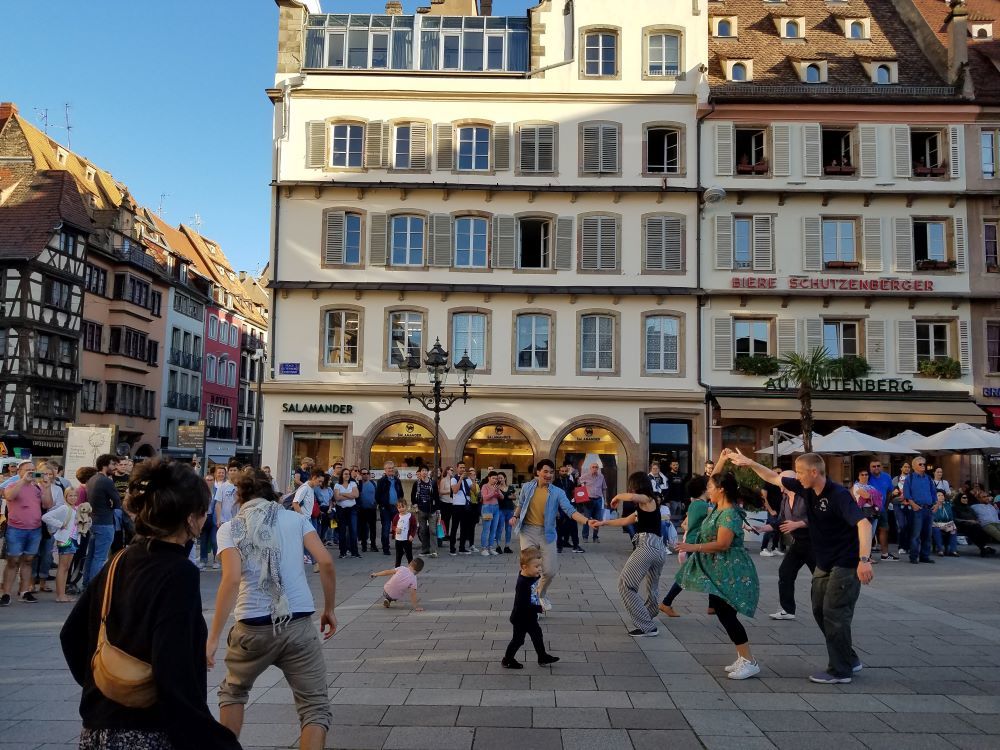 Today, for my Living Abroad series, I'm chatting with Claire, an American freelance writer who lives in beautiful Strasbourg, France (a city I visited when I worked as an au pair!). Here, Claire shares the reasons she loves living in Strasbourg so much, including the romantic architecture and laid-back pace of life. She also shares the best…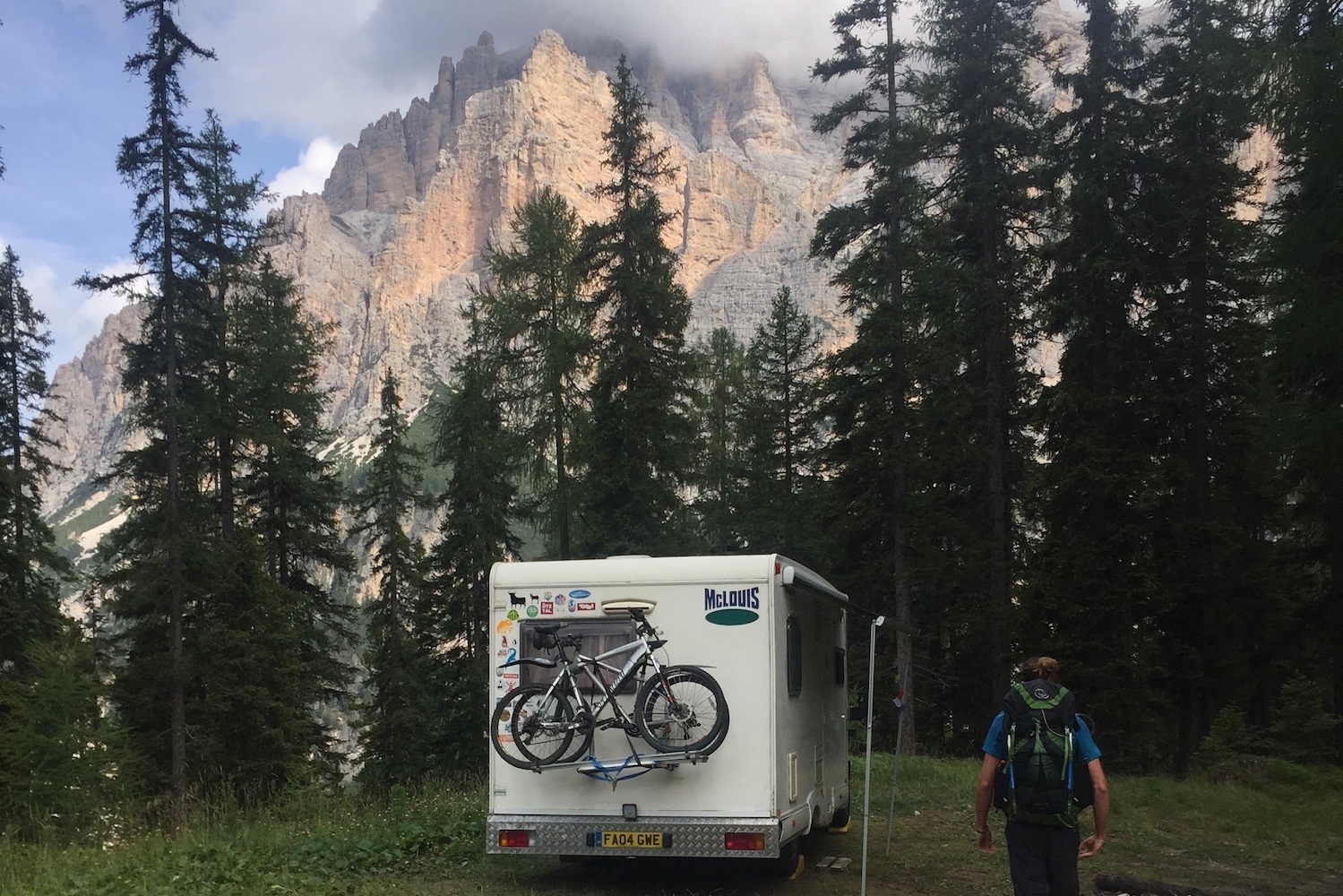 Hey guys! Today we have a Q&A with Jade from Digital Nomad Design about what RVing in Europe is like. Jade has lived out of an RV for two years, traveling all around Europe. I hope you enjoy! Jade's background and why she chose to RV in Europe: Hi, my name is Jade, and my…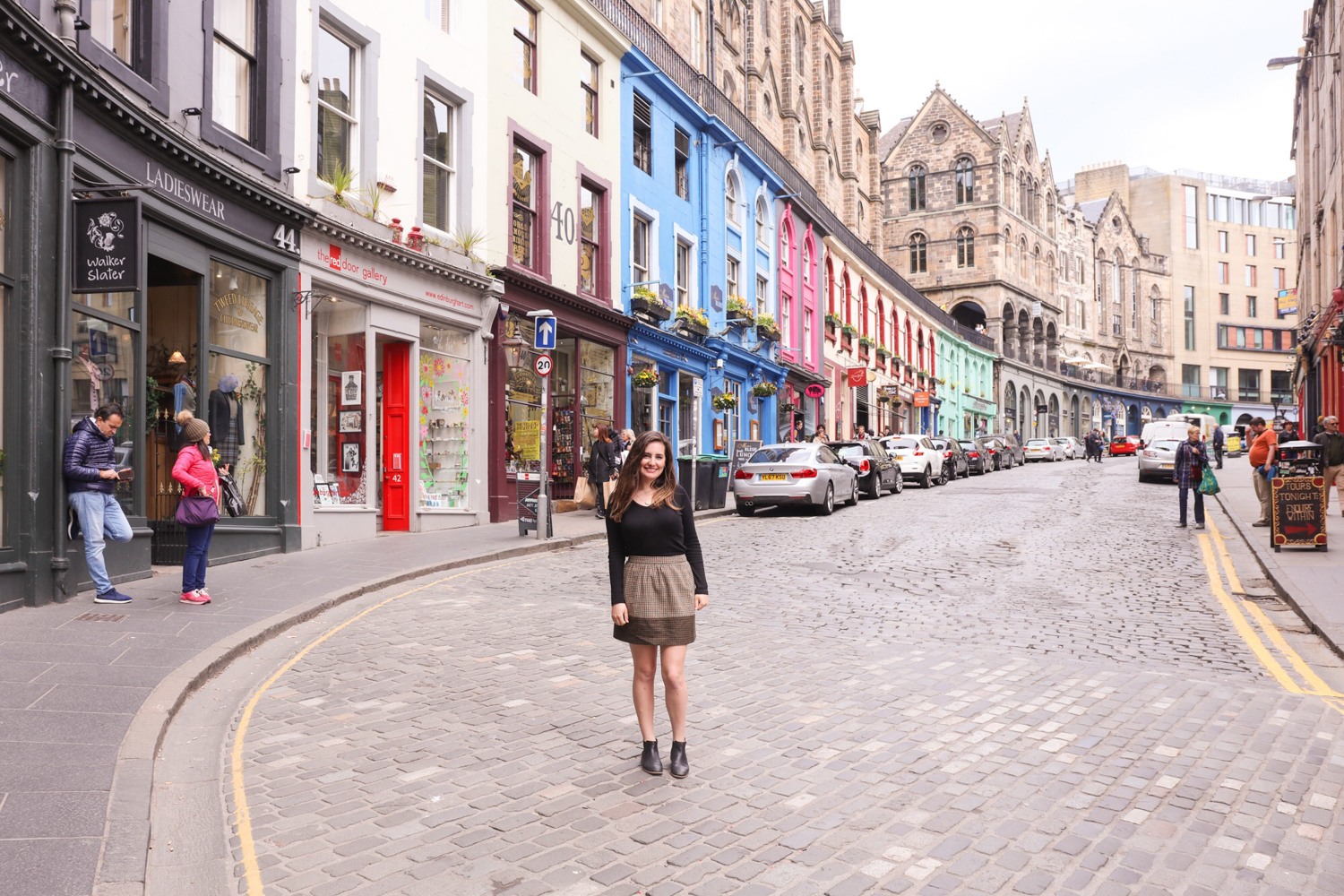 Scotland is a fairly easy place to pack for. The weather is consistently mild all year round, though it can be rainy and windy. When it comes to packing for a trip to Scotland, there are two essentials you'll want to pack: rain gear and layers. A note about my packing style — I'm a…
Get every post delivered to your inbox*
*No spam, ever. I promise.