Solo female travel with a sophisticated twist
Hey! I'm Ashley, the founder of Ashleyabroad.com. This site began as a chronicle of the year I spent working as an au pair in Paris. Seven years later, Ashley Abroad has become a go-to resource for travelers who love culture, history, art, food, wine, and the occasional outdoor adventure.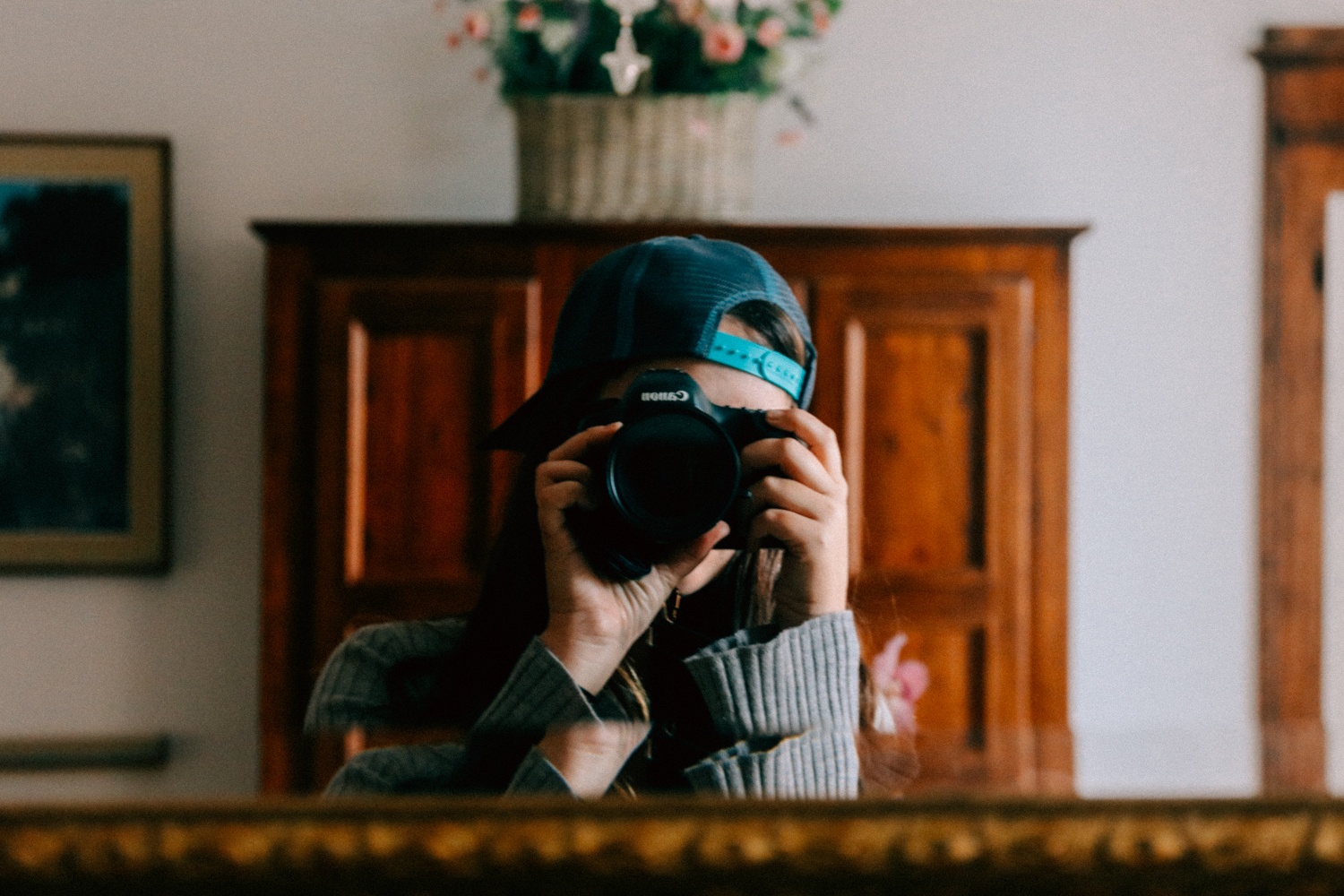 I've loved photography since the age of 12 when after much cajoling, my parents gave me a point and shoot camera. Throughout middle and high school, I practiced photography consistently, asking anyone and everyone to model for me. Right from the start, I adored it. As I advanced, I graduated to increasingly sophisticated cameras: a…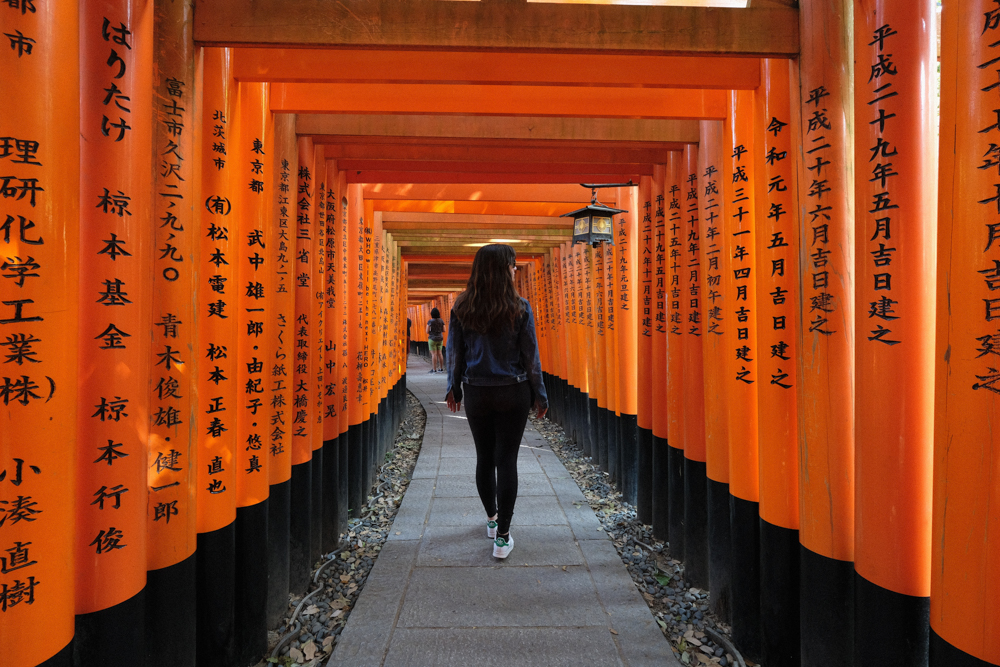 Planning a trip to Japan can be a doozy; it's an organized, rule-following country that requires a lot of planning. Booking things in advance goes a long way in Japan — it's one place I don't recommend winging it. Japan also has lots of cultural quirks that you should be aware of. For example, did…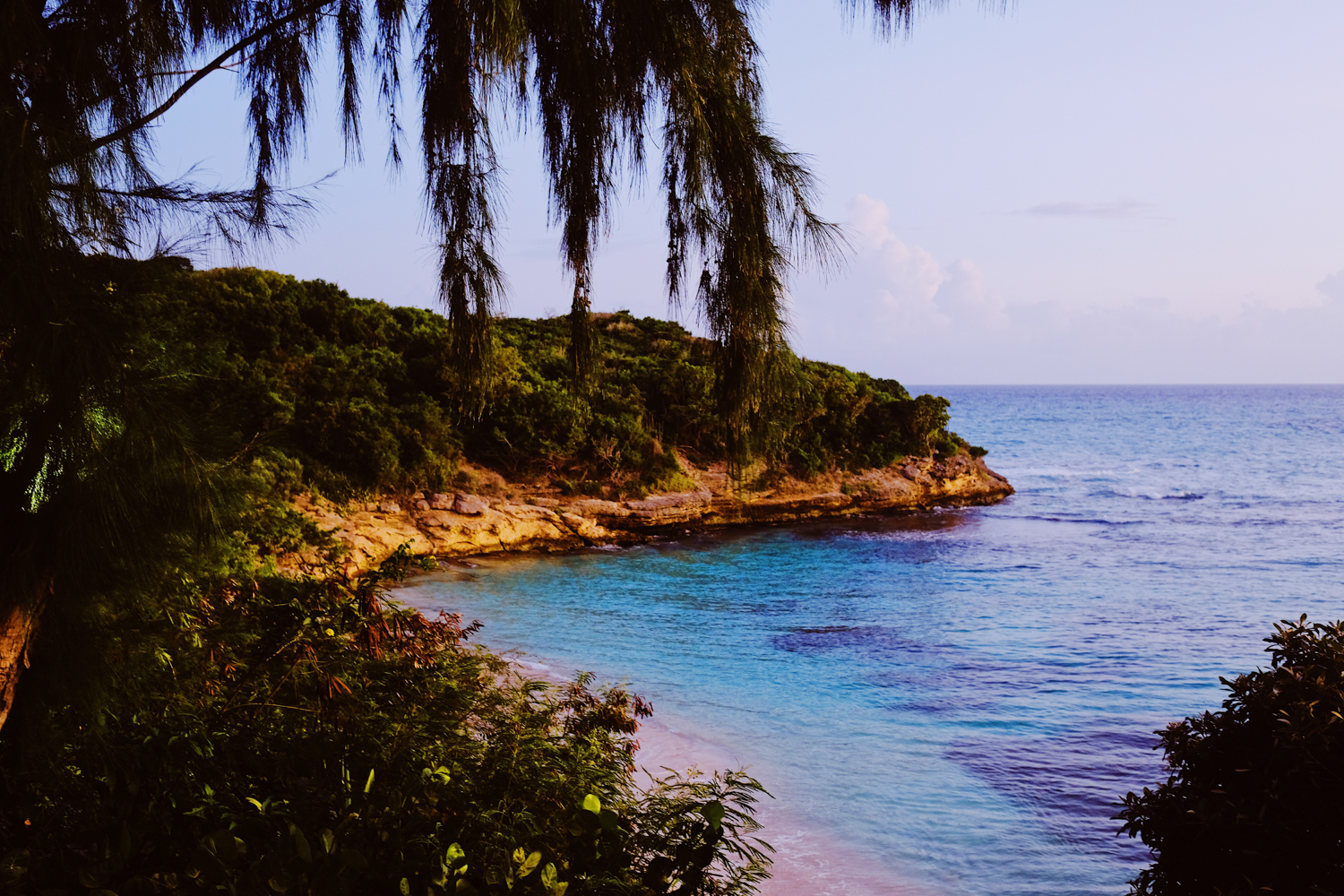 Hey guys! I've decided to bring back my monthly recaps. Blogging these days feels so… strategic, so I wanted to have a place where I could casually share my travel plans, book recommendations, and life updates. I'm also going to start sharing traffic and income reports. Thanks for reading! Hey everyone! I hope you had a…
Get every post delivered to your inbox*
*No spam, ever. I promise.