Solo female travel with a sophisticated twist
Hey! I'm Ashley, the founder of Ashleyabroad.com. This site began as a chronicle of the year I spent working as an au pair in Paris. Seven years later, Ashley Abroad has become a go-to resource for travelers who love culture, history, art, food, wine, and the occasional outdoor adventure.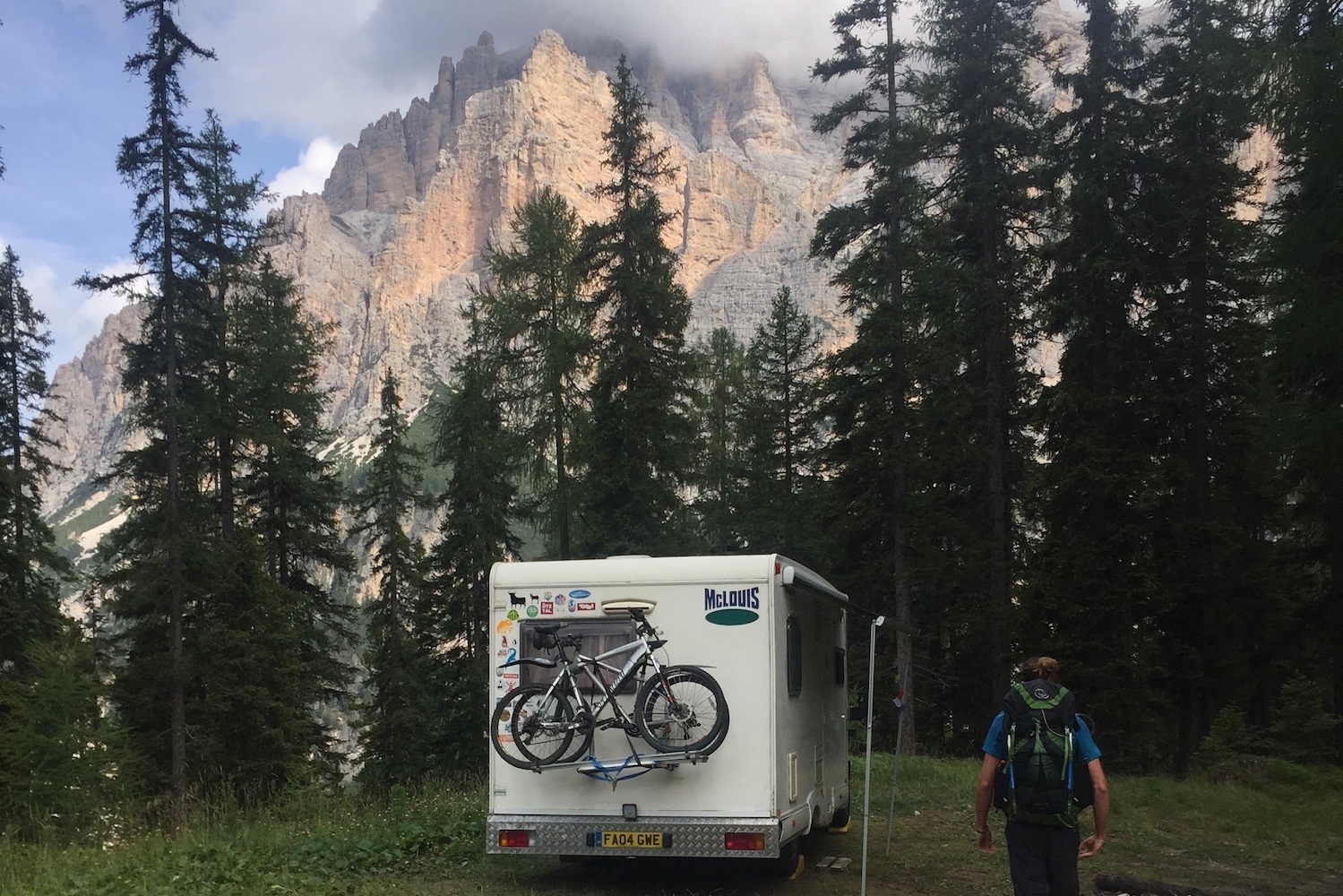 Hey guys! Today we have a Q&A with Jade from Digital Nomad Design about what RVing in Europe is like. Jade has lived out of an RV for two years, traveling all around Europe. I hope you enjoy! Jade's background and why she chose to RV in Europe: Hi, my name is Jade, and my…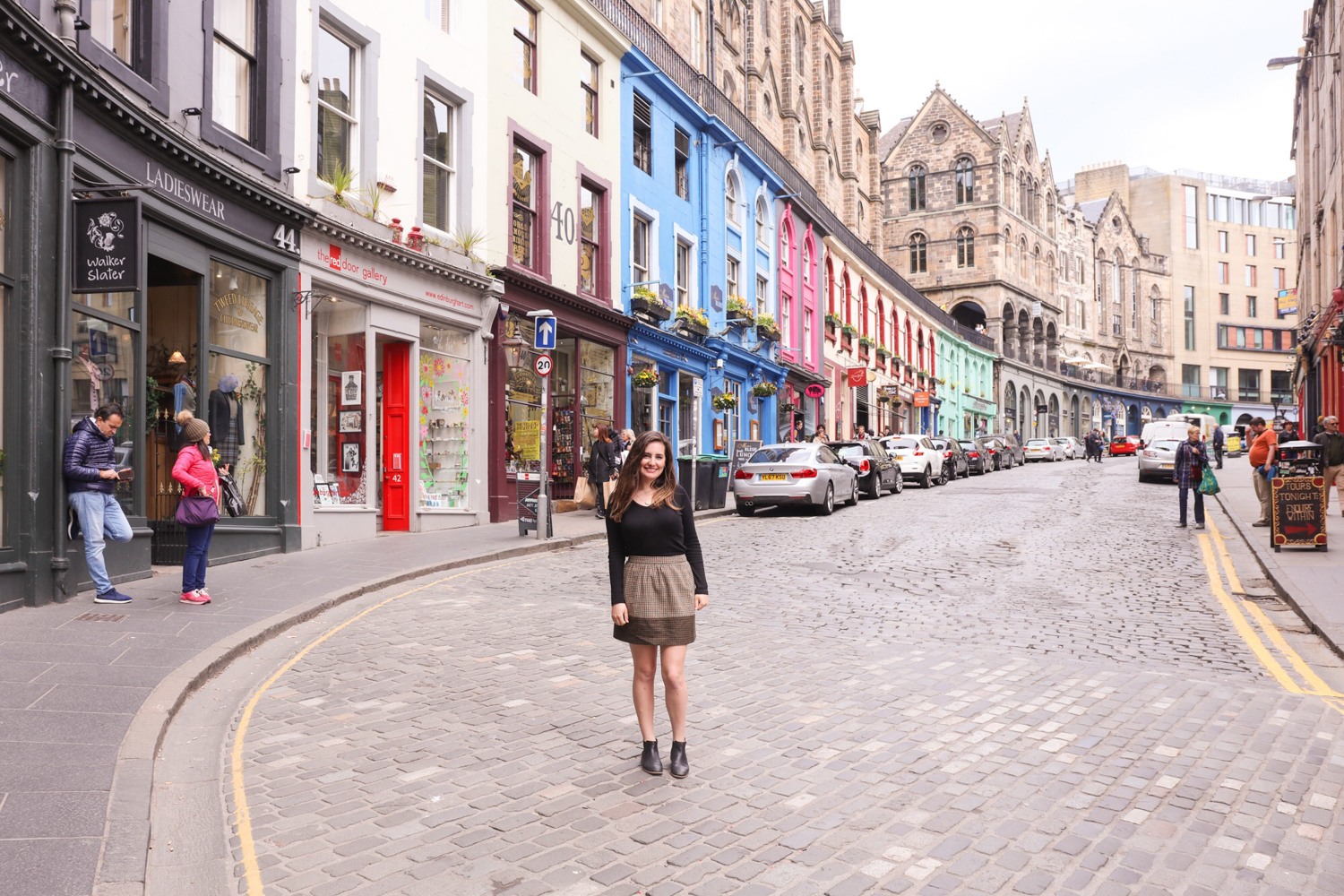 Scotland is a fairly easy place to pack for. The weather is consistently mild all year round, though it can be rainy and windy. When it comes to packing for a trip to Scotland, there are two essentials you'll want to pack: rain gear and layers. A note about my packing style — I'm a…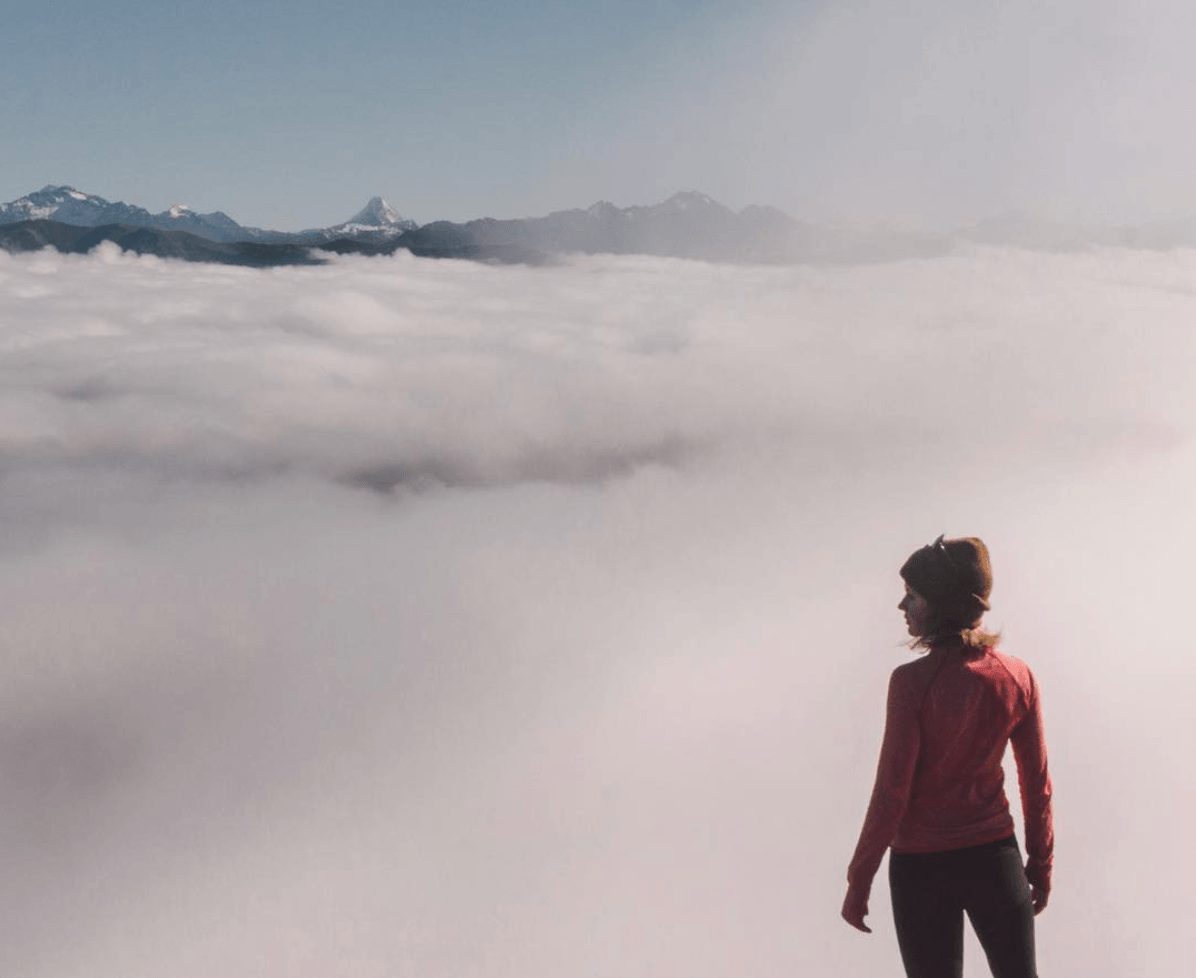 Hey guys! Welcome to Living Abroad, a series that shows you what expat life is like in cities around the world. Next up: Erica, an American living in Wanaka, New Zealand. Here, Erica shares what it's really like to live in New Zealand, from having access to jaw-dropping natural beauty to how New Zealand compares to…
Get every post delivered to your inbox*
*No spam, ever. I promise.