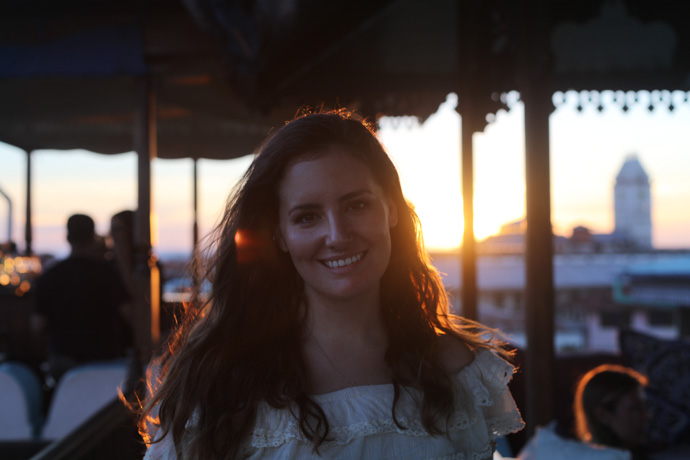 Note – This page is new but I'll be adding to it all the time.
If you're interested in where I've traveled, see my destinations page here.
Travelling is great, don't get me wrong. But by far I enjoy the expat life. Living abroad allows for the best of both worlds; you truly can have your cake and eat it, too.
General resources for expats:
The Truth About Dating as an Expat
When Loneliness Strikes Abroad
Country/city guides:
Africa
UGANDA: Kampala
Asia
CHINA: Shanghai
SINGAPORE: Singapore
Europe
ENGLAND: London
GERMANY: Hamburg
SCOTLAND
SPAIN: Madrid
SWEDEN: Stockholm
North America
MEXICO: Mexico City
Things to do before you move abroad
Tip: Before moving abroad, I recommend finding an outstanding VPN (virtual private network). I use NordVPN the whole time I lived in Uganda, and it allowed me to stream all my favorite shows on Netflix and HBO. I highly recommend it! NordVPN has military-grade encryption, 24/7 support, and a risk-free money-back guarantee. Click here to see current prices.