Despite the utter lack of air-conditioning, Paris is a wonderful city in the summer. From the white-sand beaches on the Seine to the irresistible summer sales, there's always something to pique your interest in the sunnier months.
So without further ado, here are some of my favorite ways to beat ze 'eat. (See what I did there?)
Head to the Museums for Art and AC
One way to beat the heat is to cool down at one of Paris' many museums. My favorites are Pompidou (contemporary art and amazing views from the top floor), the Grand Palais (incredible single-artist exhibitions from Anish Kapoor to Edward Hopper) and the Musée d'Orsay (Impressionist art in a former train station).
Feast on Falafel on the Rue des Rosiers
Though Paris isn't a city known for street food, one great place for cheap, tasty eats is the Rue des Rosiers. The Rue des Rosiers is a pedestrian-only street in the heart of Le Marais that serves up lots of traditional Jewish food.
As I've mentioned before, I love the 5.50 euro falafel sandwiches at L'As du Fallafel– they're filling, spicy and made with the freshest falafel this side of Beirut.
And after tasting both the shawarma (meat-filled sandwich) and the falafel (fried chickpea sandwich), I can say with full confidence that falafel is much tastier, so go vegetarian for this meal!
Cool Down with Gelato or Frozen Yogurt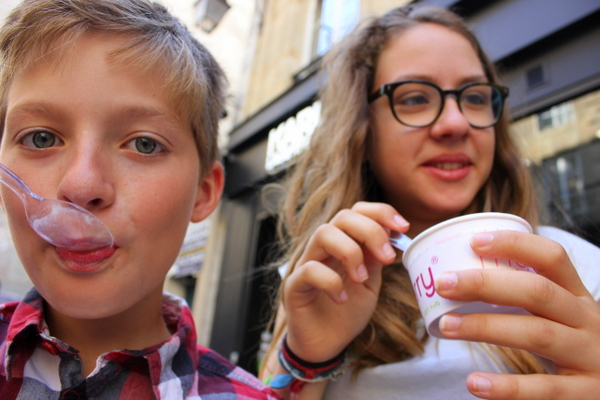 There's no happiness like a gelato-filled cornet (ice cream cone) on a sweltering summer day- and lucky for glace lovers, Paris is not lacking in gourmet ice cream options.
While I enjoyed the apricot gelato I tasted at Grom, Pozzetto is the best in town. Per C'est Christine's recommendation, I ordered the milk and pistachio gelato in a cup and it was so, so good. My only regret is that I tried it on my last day in Paris!
Another delicious gelato shop in Paris is chain-shop Amorino- their Nutella gelato is addictive! And if you're seeking to sate your sweet tooth while staying slim, check out myberry, a top-notch frozen yogurt shop in Le Marais.
Drink a Belgian White
While beer in Paris is shamefully expensive (such a problem for beer aficionadas like yours truly), in the summer heat I manage to set aside seven or so euros to splurge on an ice-cold Belgian white.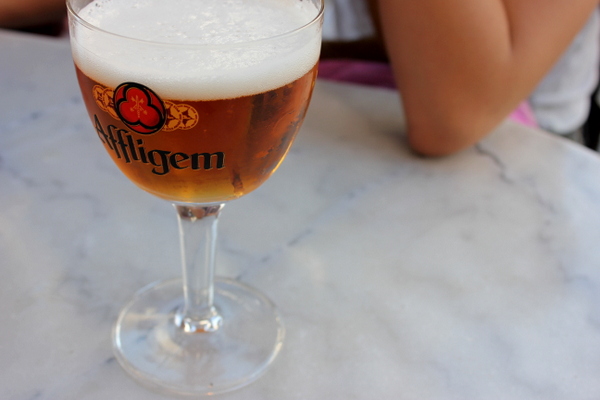 Sunbathe and People-watch in the Luxembourg Gardens
Despite my Anglo inability to acquire a tan, I still love coming to the Luxembourg Gardens to soak up a bit of soleil and hang out with my girlfriends. For an extra-special afternoon, bring a bottle of cold champagne and a Bill Bryson book. For free entertainment, enjoy some prime Parisian people-watching.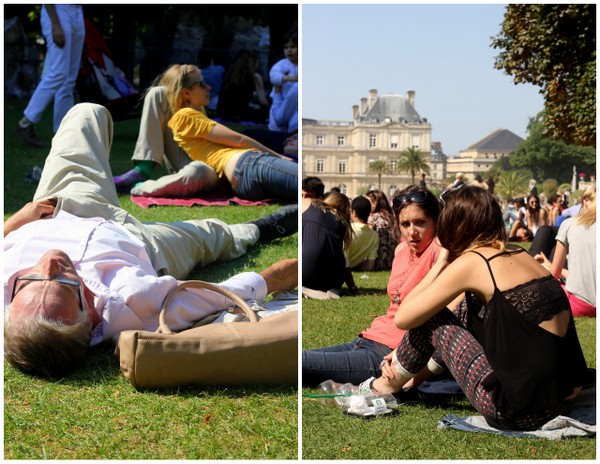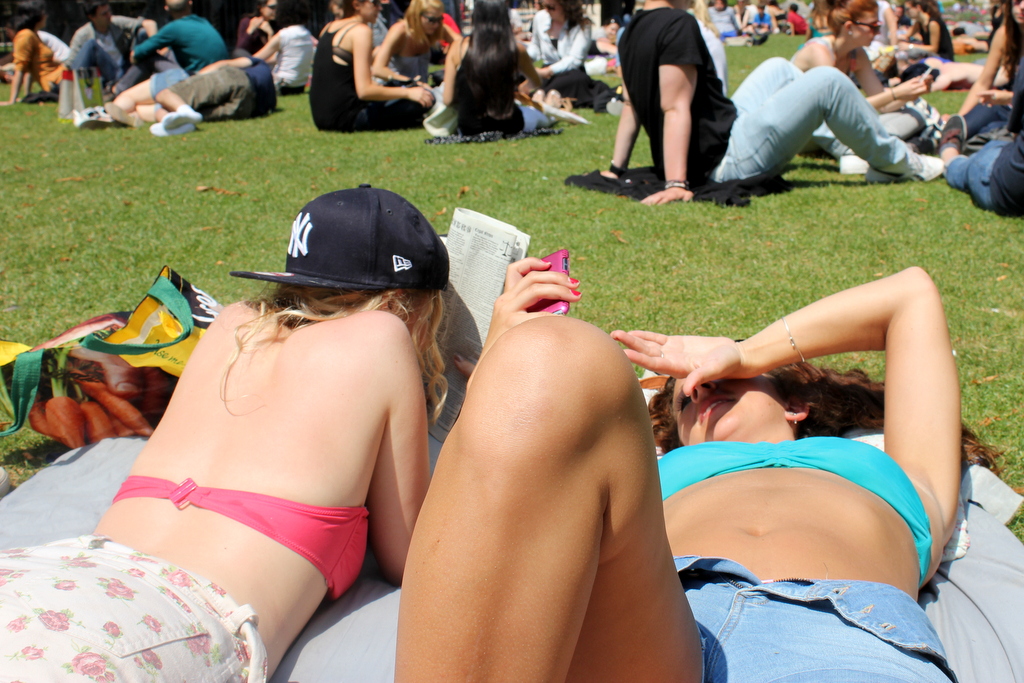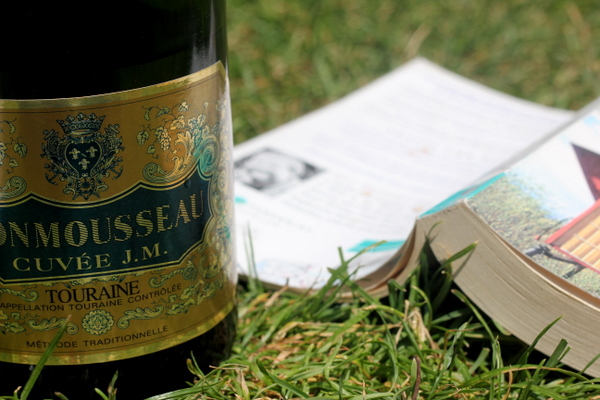 Shop the Soldes

The soldes are a biannual government-mandated sale in which stores mark items down 30% off or more. And while I didn't buy anything this year (saving up for Asia is the bane of my life, ugh), someday I will come back to Paris specifically for the amazing summer sales.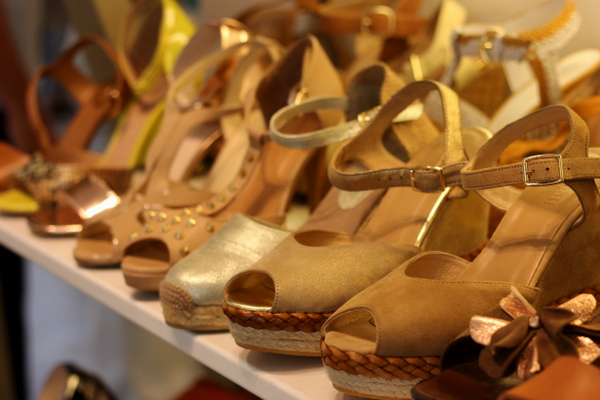 Lay Out at Paris Plage
Despite this being my fifth summer visiting Paris, this was the first time I was in town for Paris Plage and I'm so glad I could finally make it! For several weeks in July and August the city closes down the two highways along the Seine and turns them into a public beach. But this isn't some lame sandpit, as I had previously thought- it's a well-designed promenade of beaches, playgrounds, cafés and bars where city-goers flock for a bit of fun in the sun.
One tip- bring a towel if you want to lay out because beach chairs are often hard to come by.
Chow Down on Chipotle
Is it wrong that on my second-to-last day in Paris I had lunch at Chipotle, the Mexican-American restaurant chain? Probably. But as there are only two Chipotles in Europe (London and Paris) and I was combatting a mild hangover post-birthday, I felt justified in finally trying it.
Though the burritos are pricier than in the states (9 euros, or about $12), it was so worth paying the price for a spicy taste of home in a city that's short on Mexican food. (Though I really do love Candelaria as well!)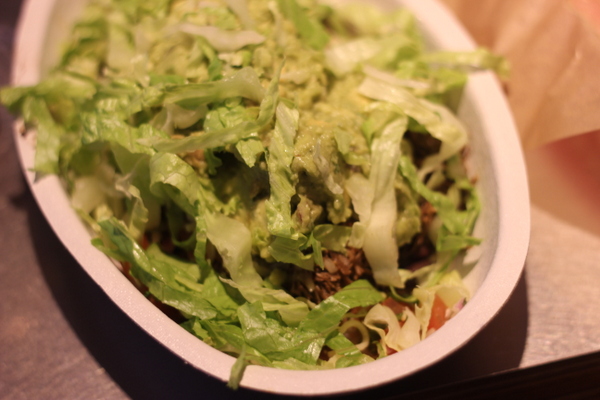 Enjoy a Late-Night on the Seine
Forget everything I said about language exchanges– if you want to practice your French, head to the Seine at dusk with a bottle of cheap cider. I made some of my best memories from this year were on the quays of the Seine, chatting with strangers, laughing with friends and sharing lukewarm whiskey-beer on the cobblestones.
Fireman's Ball
My favorite event of the year was definitely the Firemen's Ball– because who doesn't love cheap beer and sexy firefighters?
To plan your own summer in Paris extravaganza, here's a map I made with all of the places I mentioned. [Paris in the Summer]
What is your favorite thing to do in Paris in the summer?
Enjoyed this post? Subscribe here!
Subscribe here to receive new Ashley Abroad posts straight to your inbox.
This post may have affiliate links, which means I may receive commissions if you choose to purchase through links I provide (at no extra cost to you). Please read my disclosure for more info.